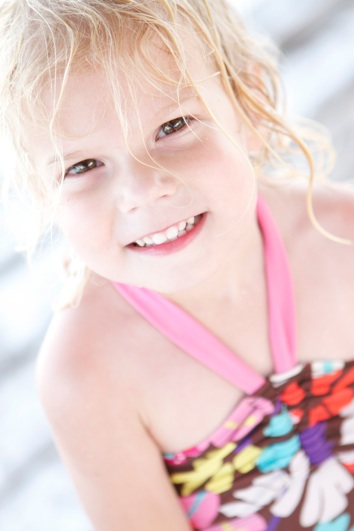 look at those faces! my two little nieces. all that cuteness comes directly from their aunt lealea (or as they refer to me "click click" because all they know about me is that i have a large black protrusion from my face that makes the sound "click click whenever i am around.) rosie and i went to the beach to hang out with those gals. maxx and millie and adam went to get scuba certified (maxx is doing the boy scout seabase scuba camp this summer for a week and needed his scuba certification. millie just wanted one in case she is called upon to yarn bomb anything underwater.)

and i will be heading back to the beach in a few hours. those of you in florida reading this today may wonder why since the weather is HORRIBLE today due to a tropical storm that is moving slowly through this area. but millie doesn't have any exams today and neither do any of her friends. and so a dozen or so of them wanted to go to the beach. and a dozen or so teenagers at the beach house means one "grown up" with them at the beach house. which wasn't really millie's plan. but as long as i disguise myself as a giant crab and don't speak, it will all be fine. anyone have a giant crab costume that i could borrow?

your musical moment today comes from a musical that i had NO desire to go and see on broadway until i heard this one song last week (i have been listening to the broadway xm station a lot this month. blogging prep you know.) remember the movie "ghost" with demi moore, whoopi goldberg, and patrick swayze? i didn't really love that movie. and now it is a musical? it just opened on broadway this spring. but i have fallen in love with some of the songs from the musical.

i especially love this one... nothing stops another day.

I see the sunrise from my window

It must have risen everyday

But I couldn't see at all, the shadows were too tall, but I am seeing it today

I could see the people speaking; I couldn't hear a word they say

Just the echo of it all, passing through an empty hall, I'm hearing it today

Because the world keeps turning and I guess it always will

I can choose to turn around, or I can choose to just stand still, either way,

nothing stops another day.

I know I have to let go

Of the life I'll never know, hard as it may be

I'm trying to understand instead there's another life ahead

Because the tallest mountain cannot stop the smallest stream,

winter can't hold back the spring,

no matter how dark it may seem,

Come what may, nothing stops another day

Come what may

Nothing stops another day

i love that tim keller says that as when the sun rises in the morning it is God saying, "I am faithful to my promises. i've got this. I have always had this. from the rising of the sun to the Rising of the Sun." it is a sign to us that He is still turning darkness into light. everyday. nothing stops another day.

sometimes i am thrilled that nothing stops another day. and sometimes the passing of these days so quickly makes me queazy and dizzy.

but come what may... nothing stops another day. it seems a fitting song for someone who is studying the book of ecclesiastes...

ecclesiastes 3:14-15 (the message)

I've also concluded that whatever God does,

that's the way it's going to be, always.

No addition, no subtraction.

God's done it and that's it.

That's so we'll quit asking questions

and simply worship in holy fear.
Whatever was, is.
Whatever will be, is.
That's how it always is with God.

so since nothing stops another day and nothing stops a group of teenagers who want to be at the beach (even a weather forecast for NO SUN) i am off to the beach with them. if you are down at the shore today look for a giant silent crab.